MCS Story

From Viral Blackout to Scientific Whitewash: MyCycleStory, Listening to Women

Spring of 2021 ignited a conversation on social media as thousands of women began sharing stories of dramatic changes in their menstrual cycle and discovered they weren't alone in their traumatic experiences. The conversation launched a myriad of profiles and Facebook groups where women shared personal stories of their strange irregularities.

After a Facebook group containing over 20k testimonies was deleted, it was evident that censorship on social media was going to prevent this conversation from continuing.

The stories these women were sharing were being suppressed. In 2021, we were taught to "believe women", yet an unprecedented number of personal experiences and the accounts that supported and elevated those voices were completely erased. In response, the MAMM team decided to leverage their network of experienced and published researchers, physicians and OB/GYN doctors to find a way to ensure that these women's experiences were not going unnoticed.

The need to research these occurrences and give a voice to the women who were silenced was obvious. MyCycleStory(sm) survey was created through an expansive network of experts, in partnership with MAMM and with Children's Health Defense. It was imperative to capture these testimonies and bring the desperately needed conversation back to life.

Once our first study was peer-reviewed and published, we recognized the desperate need for further research in order to find answers to the continuously evolving questions on the matter. In a place where research is innately biased and funded with constant conflict of interest, we knew that we had to fill the gap and create a space where unbiased, well-developed, professional and conflict-free research can be performed, supported & published.

Here, MyCycleStory evolved into MCS Group. A 501©3 nonproft organization with a mission of Protecting the future of humanity, fertility and women's health through the research, support and communication of science, projects and personal experiences.

Welcome to our story. There is so much more to do.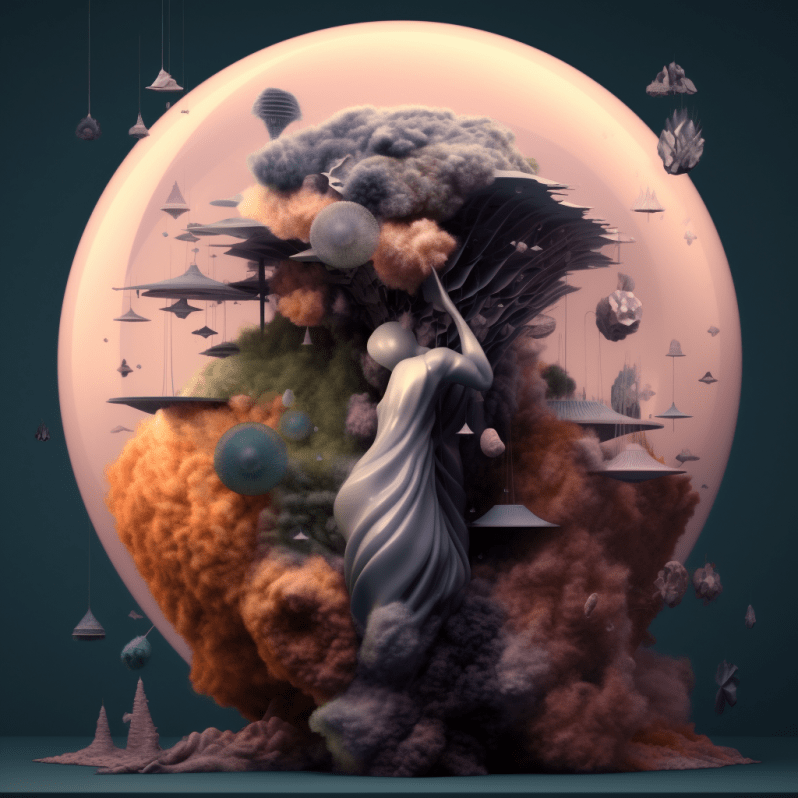 MCS Members

We are a bunch of science & data-lovers.
Get Involved

We hear you. We are listening. We want answers too.

We are committed to advancing the conversation around fertility and menstrual health, and we invite you to join us.

Donate